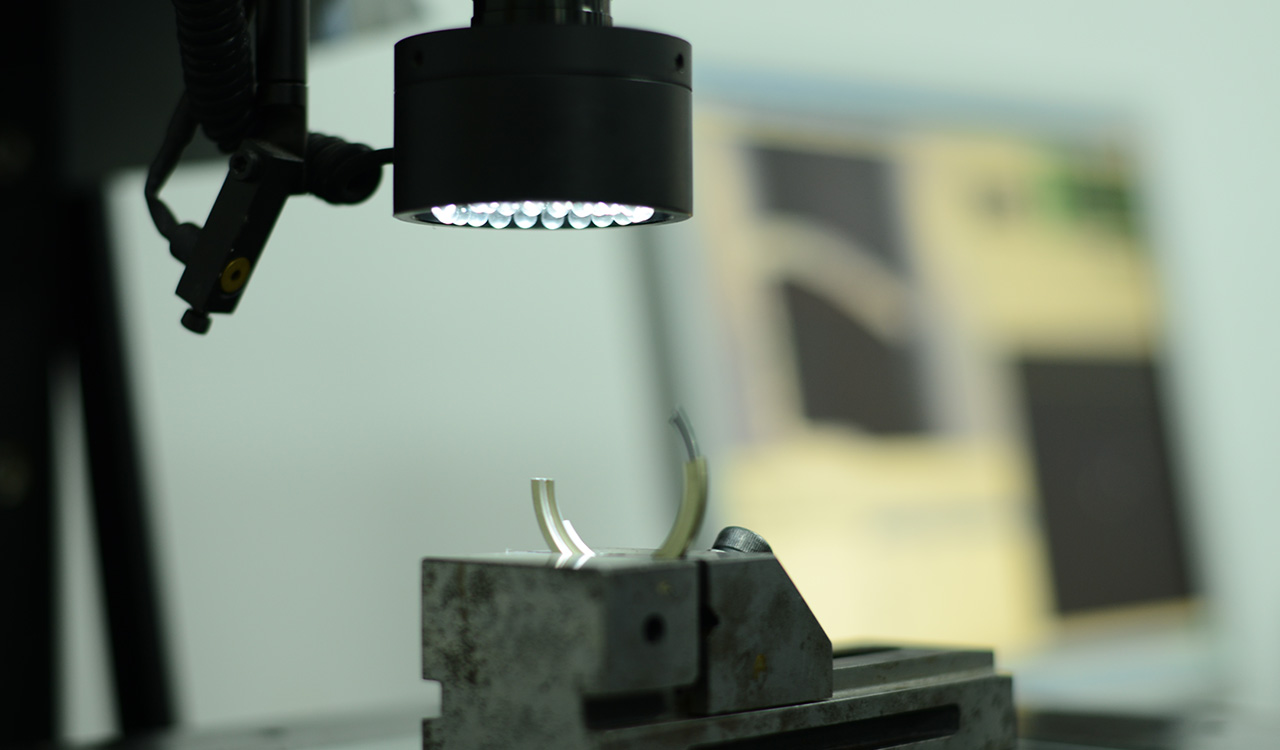 High rotation and low noise
New concept of sealing, P6 precision control, Up to 3600r/min, Meeting your low noise, long life requirement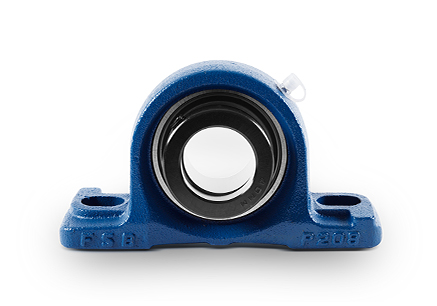 F1 Ordinary Air Handling Bearings
FC Fire Fighting Fan Bearings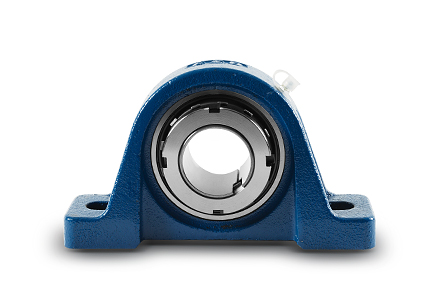 FA Commercial Fan Bearings
Fatigue Test of F series Air Handling Bearings
Testing Product: HCP208-F1 Testing Requirement: uninterruptable power Testing Rotation Speed: 3300rmp, 5XSPB belt tension force Temperature Rise: ≤20°C Testing Time: from Feb 10th, 2015 to March 24th, 2015 Noise Performance: No obvious noise or abnormal sound appears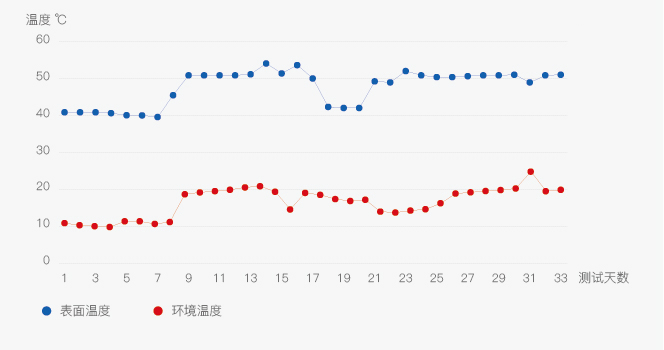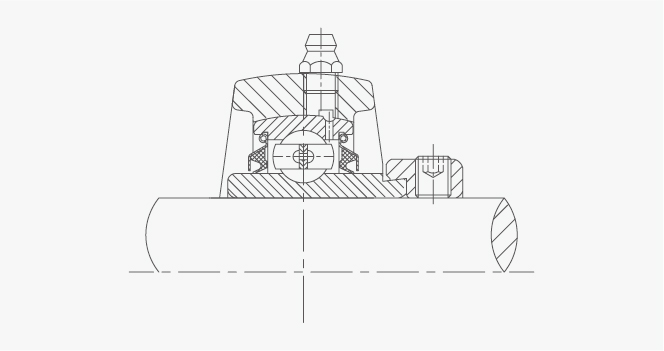 R8 Sealing Structure
The epoch-making seal special for air handling turns out and has already obtained the patent rights. It changes the style of previous seal and owns the characteristics of light torque, high dustproof and low probability of looseness, which meets your requirement of safe and reliable performance.
Looseproof Nylon Screw
It has very stong tightening effect under the conditions of vibration, high speed operation and so on.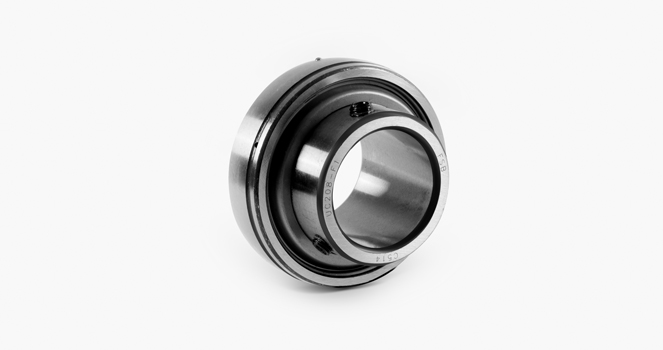 F1 Ordinary Air Handling Bearings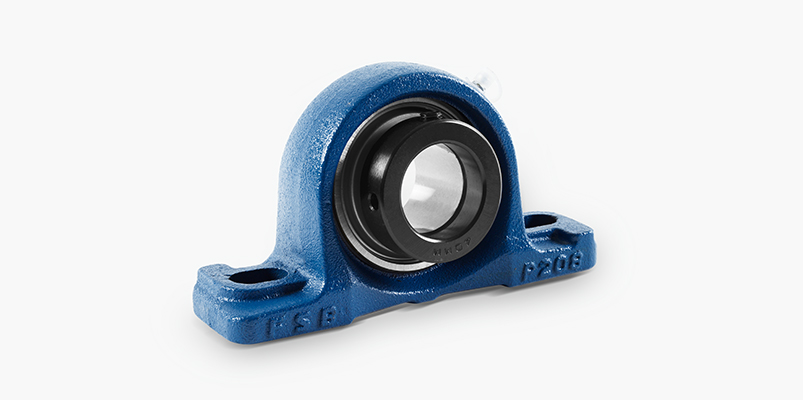 100% Noise Check

Specific Air Handling Clearance Standard

(It reduces the vibration and noise for high speed application)

Looseproof Nylon Screw

Adaptive Motor Grease L02

(It ensures the long-term smooth operation with low noise)

R8 Sealing Special for Air Handling

Special Fit between Inserting Bearing and Housings JH7

(It ensures the bearing not to bear the abnormal load and to keep the excellent operation performance, which is more suitable for the operating condition of air handling.)
FA Commercial Fan Bearings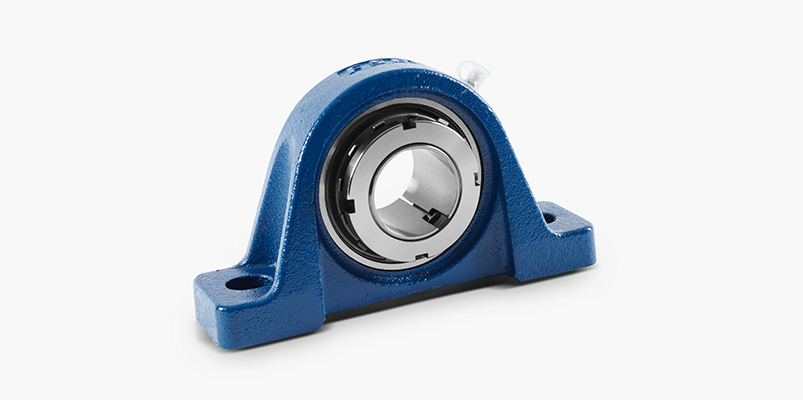 100% Noise Check

Specific Air Handling Clearance Standard

(It reduces the vibration and noise for high speed application)

Looseproof Nylon Screw

Adaptive Motor Grease L02

(It ensures the long-term smooth operation with low noise)

R8 Sealing Special for Air Handling

Special Fit between Inserting bearing and housings JH7

(It ensures the bearing not to bear the abnormal load and to keep the excellent operation performance, which is more suitable for the operating condition of air handling,)

Strong, Reliable and Reinforced Housings

The material of insert bearing is made of refined steel
FC Fire Fighting Fan Bearings
(It meets the GA211-2009 experimental requirements of the ministry of public security fire department)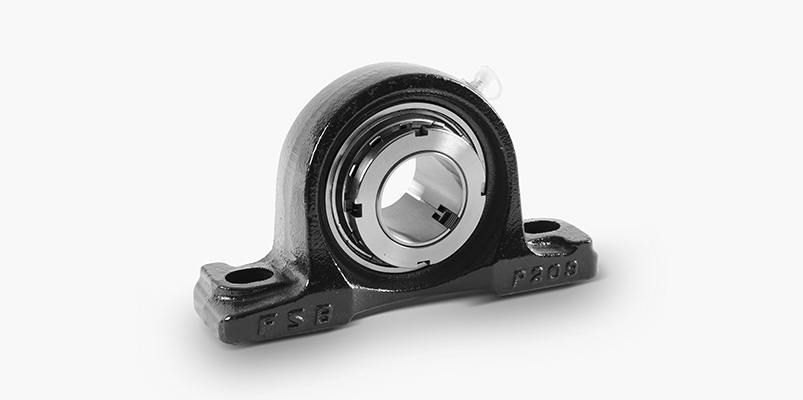 The working temperature is up to 300 degrees.

Luoyang Bearing Research Institute inspects and verifies the bearing life:

(The bearing life is more than 40000hours while working at 8 hours per days or long time continous operation.)

100% Noise Check

Specific Air Handling Clearance Standard

Looseproof Nylon Screw

Imported High Temperature Grease L15

R8 High Temperature Resistant Sealing Special for Air Handling

Special Fit between Inserting Bearing and Housings JH7