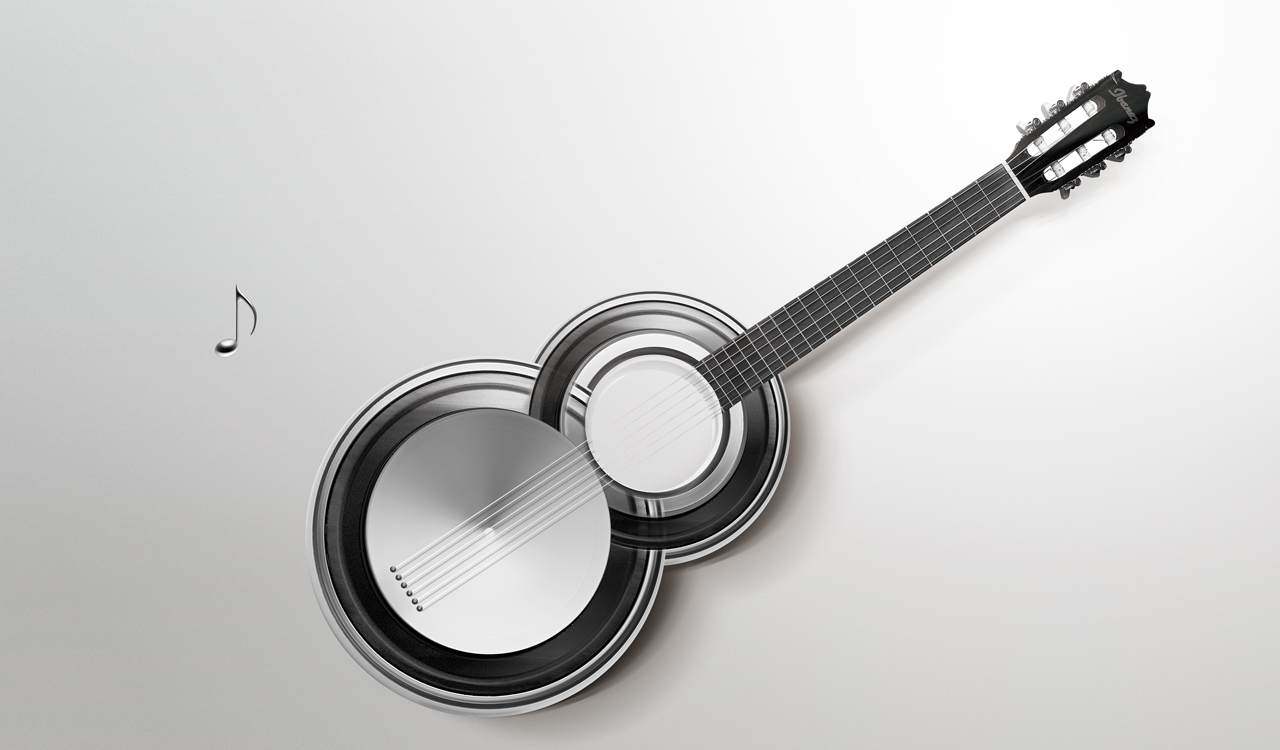 Careers
You are welcome to join us. Let's creat the future together
Domestic Regional Manager

Marketing and Sales Department

Qualifications:

1. Major in marketing or business administration, college degree or above;

2. Able to develp business strategies and implement plans, excellent execution and responsiveness, strong communication and influence, and strong pressure resistance;

3. Deep understanding of distribution business model and experience in new market development;

4. Considerable understanding of the mechanical processing and bearing industry. Priority will be given to those who own customers. Salary will be discussed face to face;

Job responsibilities:

1. Responsible for the fulfilment of annual sales targets in the region; According to the monthly, quarterly and annual sales plan, you are required to analyze sales target, formulate sales plan, follow up sale progress, inform and explain the company's policies and instructions which will be deployed and implemented;

2. According to the company's strategy and standard requirements, 哟you are required to search and develop prefecture-level city distributors in the regional blank market;

3. Responsible for the management and visit of regional distributors and OEM factories; Coordinating and solving sales problems in the regional marekt.

4. Based on the company's strategic sales target, combined with the situation of the regional market, formulating the relevant marketing skills and strategies to improve market sales;

5. Responsible for collecting information of regional market in the same industry; Response and formulation of corresponding strategy

6. Coordinating internal resources to meet the reasonable requirements of customers;

7.  Familiar with ERP and other office softwares.

Mechnical Engineer

R&D Department




Qualifications:

1. Bachelor degree or above in mechanical engineering major;Skilled at CAD software;

2. Priority will be given to those who own working experience of bearing product design, process design, tooling design and manufacturing site ;

3. Conscientious, responsible, rigorous and meticulous in work; Strong spirit of innovation and teamwork.

Job responsibility:

1. Fully responsible for product development, tooling design, new product trial production and solving technical problems in production.