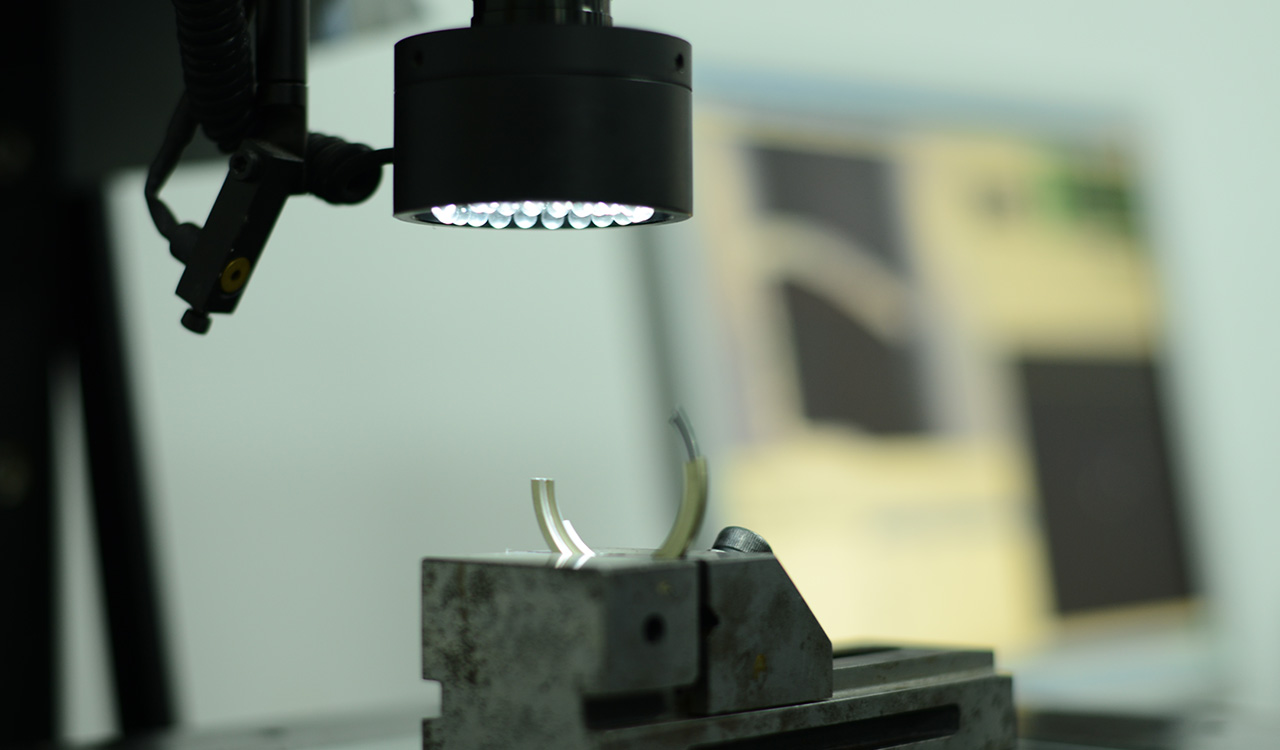 Dustproof, Waterproof and High Sealing
Daring to challenge the severe environment
Withstanding the impact of dust and mud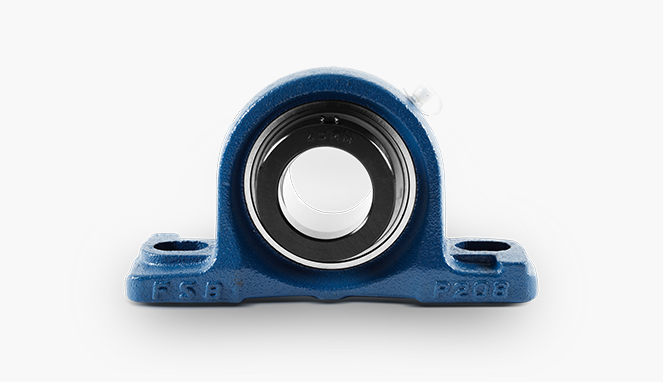 Striving to build the F combined seal specilly for agricultural machinery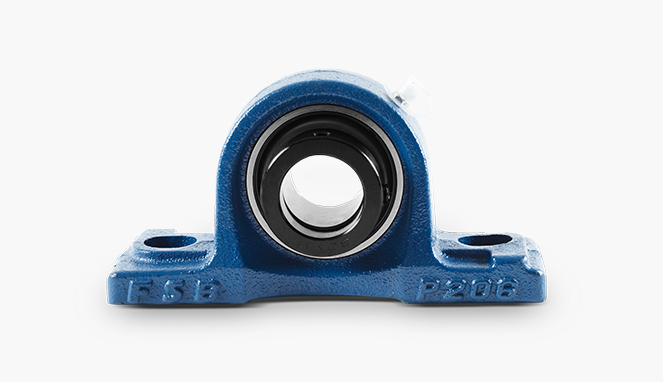 R3 seal withstanding the impact of heavy dust and mud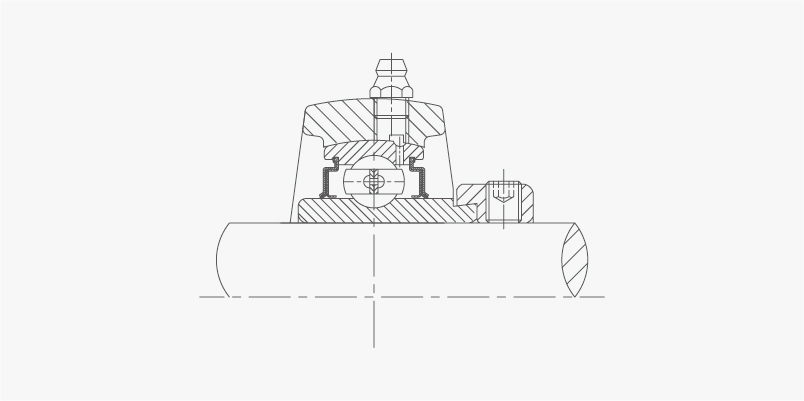 F Combined Seal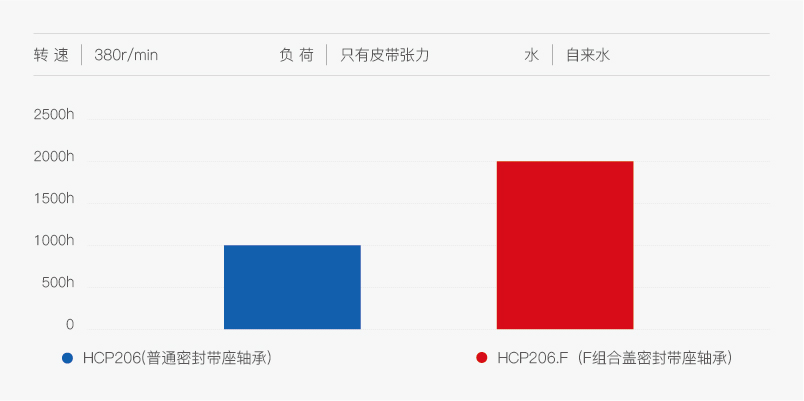 F Combined Seal Waterproof Performance Test
The steel frame and the outer ring are riveted together and the seal will not be loosened because of excessive grease injection or shock vibration.
3 sealing consist two steel plates and a rubber layer, effectively preventing the invasion of external dust.
The sealing effect is enhanced while keeping the same rotation speed.
Optimized the space design increases the storage space and keeps good sealing performance.
Grease supplement cycle is 2 times more compared with the ordinary products, which saves the bearing maintenance costs.
The external protection of Steel frame more effectively prevents the sealing rubber from damaging by straw and hard particles.
The application effect has been approved by several agricultural machinery companies.
2 Times Grease Supplement Cycle
No Affection for Ratation Speed
Sealing 2 Times Impact Resistance Strength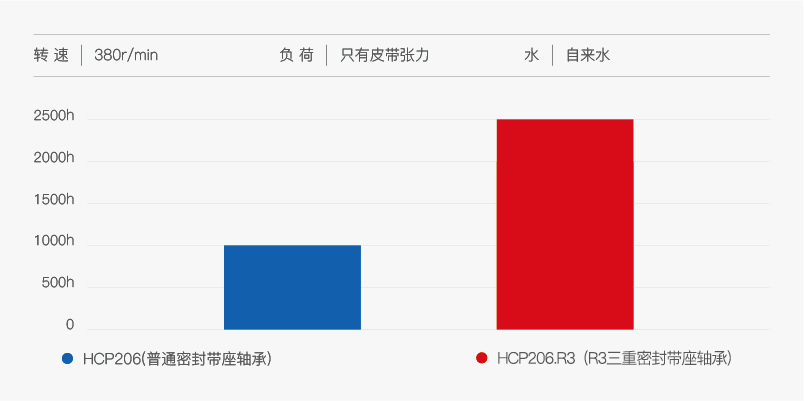 R3 Lips Seal Waterproof Performance Test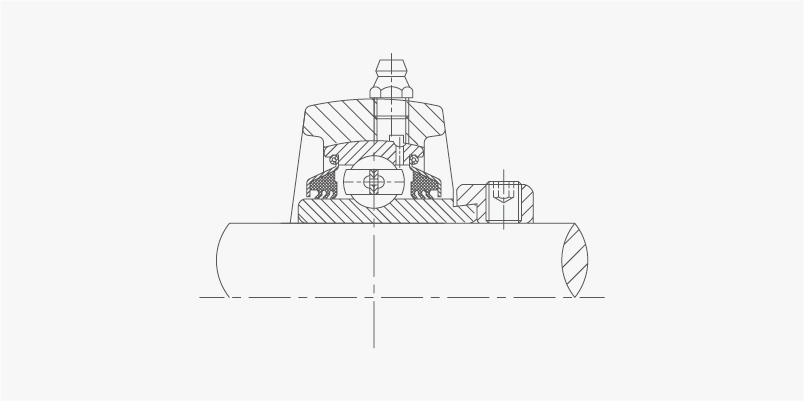 R3 Lips Seal
With the best pressing force and bearing inner ring contact, three lips sealing strongly prevents the invasion of external dust and water and extends the service life of bearing.
Adapting to the severe environment for middle and low speed application.
The external protection of steel frame more effectively prevents mechanical damage for sealing performance.
3 Lips Sealing Performance
Under severe environment, the bearing with 3 lips sealing owns 2.5 times longer life than the one with normal sealing (rubber seal plus retaining ring)
Bearing Units with Stamping Cover
Through Type(TTC)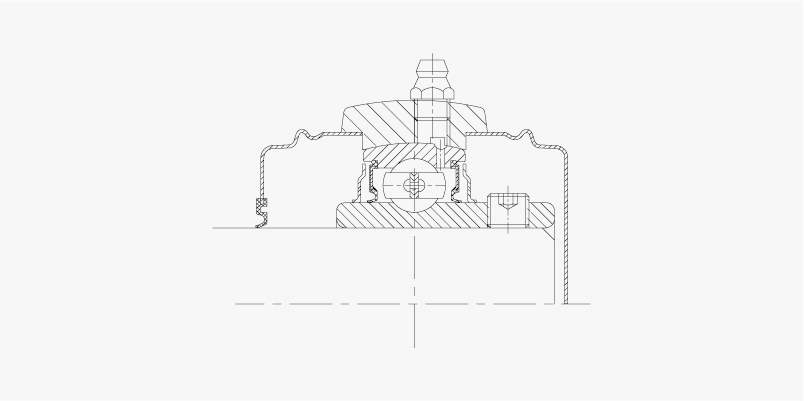 One End Closed Type ( TEC )
Installed with the stamping cover, the housings own two sealing structures. It is applicable to bearing units with all kinds of sizes and specification. Moreover, the installation is easy and convenient. Even under the working conditions of dust, mud and other severe environment, it will ensure the long service life of bearings.
Under severe environment, the service life of the bearing units with stamping cover is 3~5 times longer.