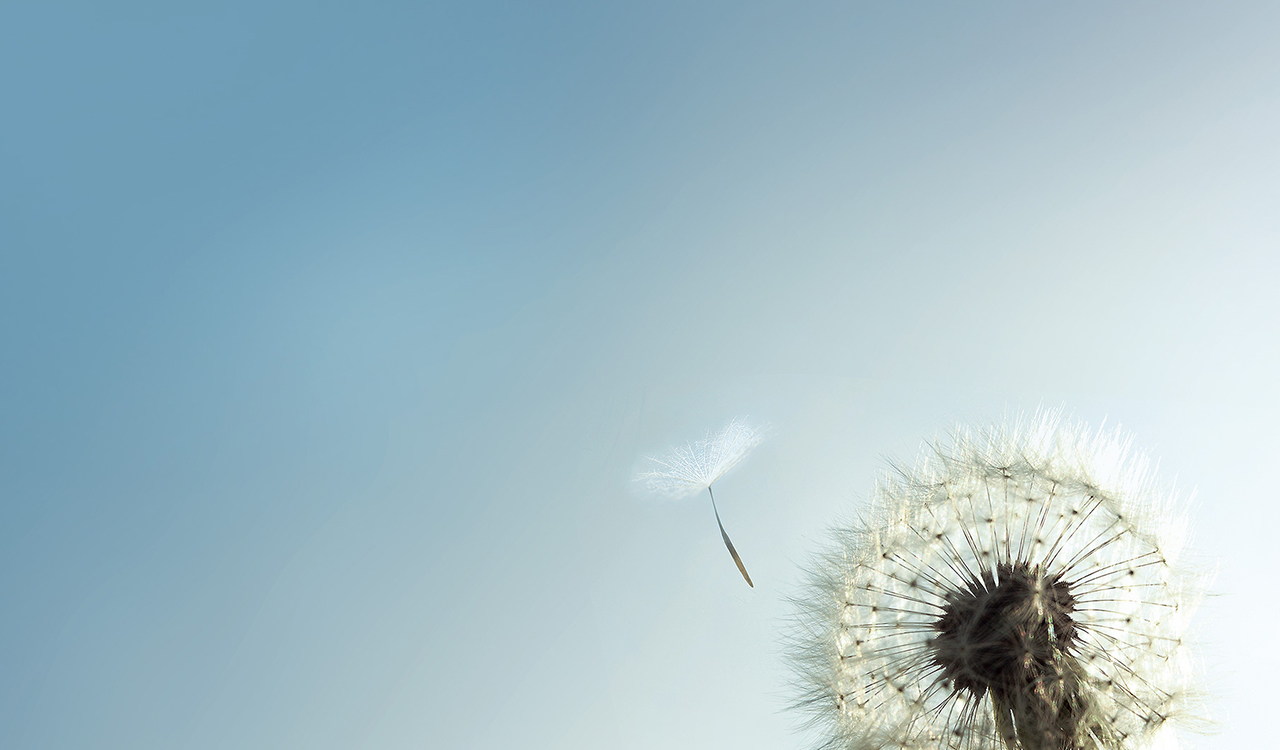 The status analysis of escalator bearings
With the rapid economic development and continued urbanization, the escalator has become an indispensable means of transport. The performance of the escalator is attracting more and more attention.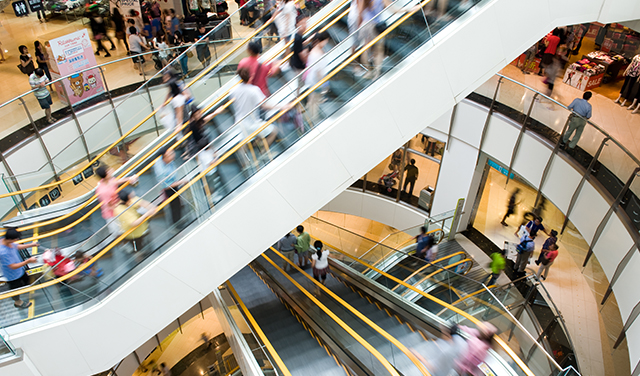 Light and heavy loads in operation
Intermittent peak flow, resulting in impact load on bearings.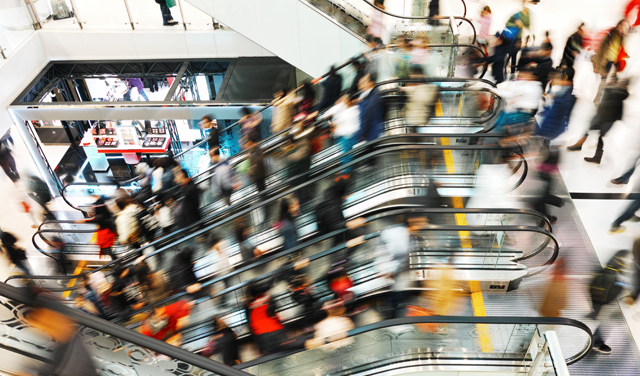 Requirement of safety performance
As a daily means of transportation, the escalator works twenty-four hours a day without downtime.The unplanned downtime and fault may result in costly consequences, which requires the bearings to be safe and reliable.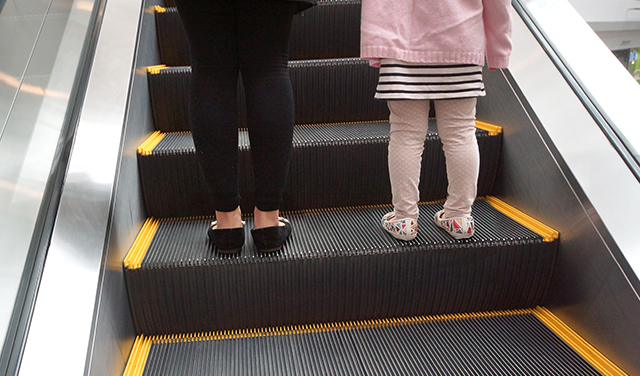 Comfort and flexibility
During acceleration and deceleration, the escalator must be operated smoothly, which requires the bearing to be with low vibration, low noise and free rotation.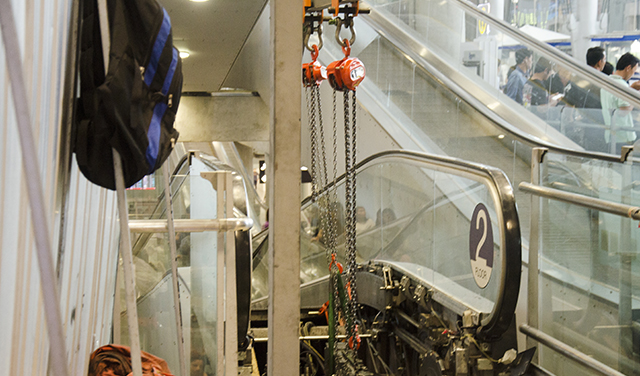 High maintenance cost
The space limitation of the escalator makes it difficult to maintain and requires long bearing life.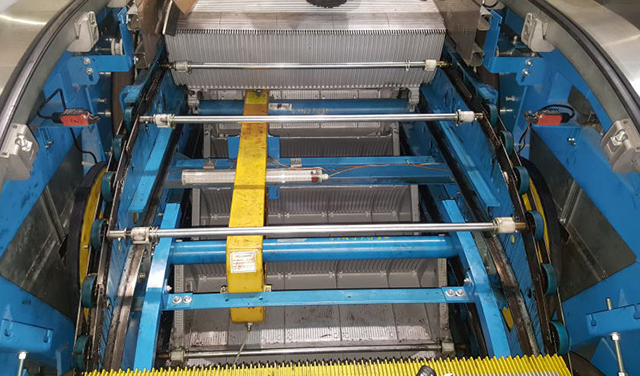 Poor operating environment
It requires bearings to have good dustproof, waterproof and sealing performance as well as wide temperature range.
Escalator Solution from FSB
Based on rich experience and and extensive knowledge in the escalator industry, FSB offers a complete solution to the problems you face in conjunction with our products.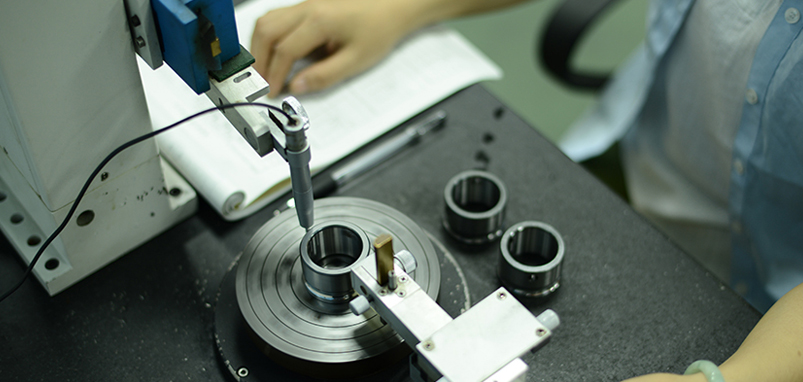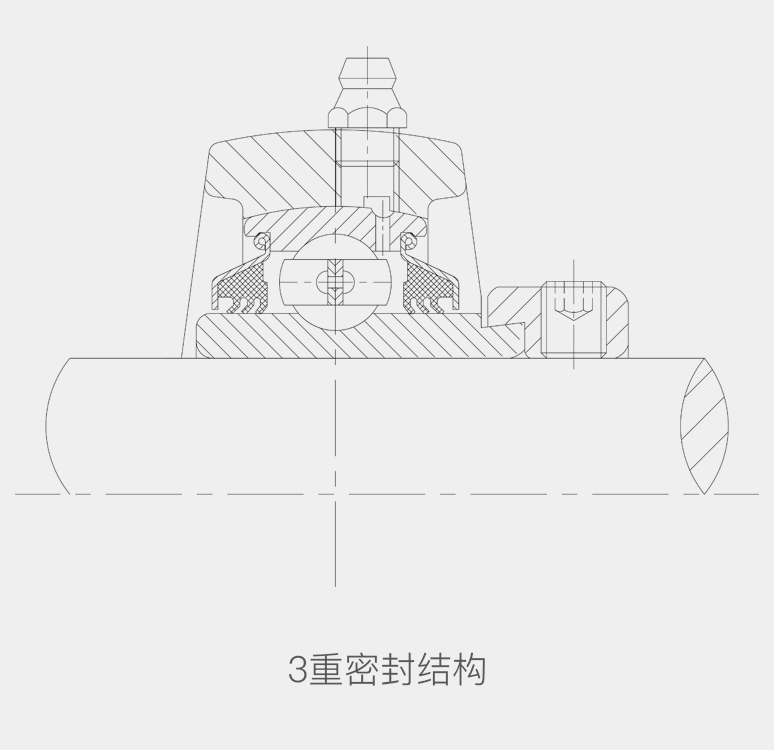 High load capacity and high accuracy
The internal structure of the bearing is optimized and the machining accuracy is strictly controlled, so it can maintain high precision and long life under the impact load, which improves the overall safety performance of the escalator.
High sealing
The seal on the outer ring of the bearing and the retainer on the inner ring form labyrinth sealing, which can effectively prevent dust, water, etc. from invading the inner part of the bearing. At the same time especially in poor conditions, we develop three lips sealing to contact with the bearing inner ring with the best pressing, which prevents external dust, strong water invading into the interior of the bearing and prolongs the service life of the bearing.
Applicable grease
In order to improve the service life and flexibility of the bearing, it is easy to form an oil film on the friction surface of the bearing during the operation of the escalator.
Grease supplement is convenient and fast
The lubricating grease is periodically added through the grease nipple on the housings. The maintenance is simple and fast and the bearing is in the optimal state, which prolongs the service life of the bearing and reduces the maintenance cost.
High rigidity and high strength bearing housings
High quality materials are selected for the bearing housings. Through the high level casting technology and the special processing equipment, the bearing will not be affected by unusual load, which enhances the bearing overall security performance.
Maintenance free escalator bearing
According to customer's site requirements, FSB can provide maintenance free escalator bearings through optimizing sealing, product structure, and grease.